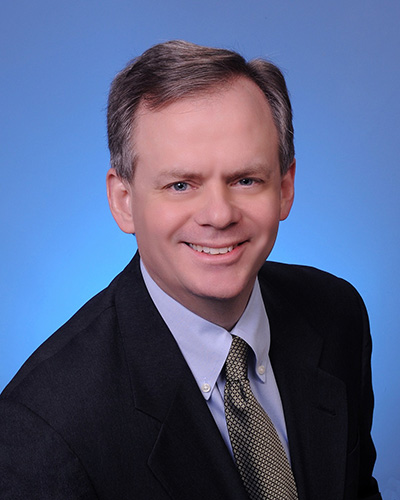 Steven R. Pohlhaus DDS, FAGD
Doctor of Dental Surgery
Fellow, Academy of General Dentistry
Baltimore Center for Laser Dentistry
Memberships:
American Dental Association
Academy of General Dentistry
Academy of Laser Dentistry
World College of Minimally Invasive Dentistry
American Academy of Oral Medicine
Practice history:
Associate Dentist in Dr. Thomas Fahey's Office, Towson, Maryland – 1990-1992
Owner of Private Practice in Linthicum, Maryland 1992-Present
Education & professional affiliations:
Doctor of Dental Surgery - University of Maryland Dental School, Baltimore, Maryland 1989
General Practice Residency- VA Medical Center, Washington, D.C., 1989-1990
Clinical Instructor - Department of Oral Diagnosis, University of Maryland Dental School, 1991 -2011
Master Laser Trainer - Academy of Clinical Technology, 2011- Present
Director– Dominican Dental Project, an annual volunteer project of American dentists and dental students, 2001 – Present (Participant since 1988)
Personal interests:
I enjoy spending time with my wife Jenny (a dentist as well) and our beautiful daughters Maia and Eliana. We love travelling, outdoor activities, and simply just hanging out together. We are big sports fans as well and have a great time attending Orioles and Ravens games.
Special interests:
Laser Dentistry
Minimally Invasive Dentistry
TMJ Disorder Treatment
Snoring and Sleep Apnea Treatment
Philosophy of care:
The focus of my practice has always been on finding less invasive ways to treat oral health problems. This passion for minimally invasive dentistry has also created a strong interest in modern technology to achieve these results. The constant goal for my practice is to find more comfortable, affordable, and less invasive procedures to help patients to better health. This philosophy has led me to add to the practice such exciting technologies as all-tissue dental lasers, laser diagnostics, digital x-rays and impressions, computerized bite analysis, and the latest in sleep apnea diagnostic technology.
Baltimore Laser Dentistry
Sleep apnea is a deadly condition.
Call (410) 789-4999 today for an appointment. Don't wait any longer. Start your recovery today.